If you are seeking a professional to inspect your residential or commercial property, Sincere Home Inspections is your choice. Our expert who has a strong engineering background can provide advice to you regarding the condition of the property at the time of the inspection and help you avoid extensive unforeseen repairs. The Inspection and Inspection Report shall be performed in accordance with the Scope of Inspection and Inspection Contract of the Home Inspectors Association British Columbia (HIABC).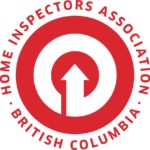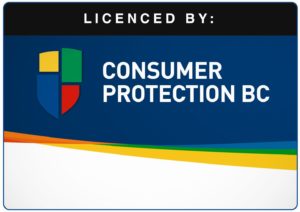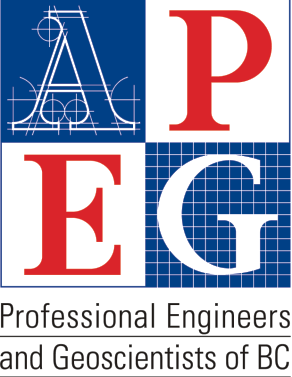 Please contact:
Sincere Home Inspections Co.
Eric Chan  P.Eng. CPBC Licence#70946
Tel: 778-554-4208
Email: sincerehome@hotmail.com
Languages: English, Cantonese and Mandarin
Equipment: Thermo Imaging Camera, Moisture Meter, Electrical Tester, etc
We are serving Great Vancouver Area, Richmond, Burnaby, Coquitlam, New Westminster, Surrey, Langley, Delta, White Rock, and Fraser Valley Area.